The Zeller Motors
Road Trip Checklist
do list when it comes your vehicle's readiness? Visit our Chrysler dealership near Derby and our service experts will perform a thorough road trip readiness inspection of your vehicle, plus we'll give you some helpful tips and tricks that might come in handy. No matter if you drive a newer model year Jeep or a high mileage Dodge, we can help make sure your vehicle is safe and ready for a long journey. Schedule auto service at our local Ram dealer and we'll perform a tire check, battery check, oil change and more, so you can rest easy before embarking on your adventure!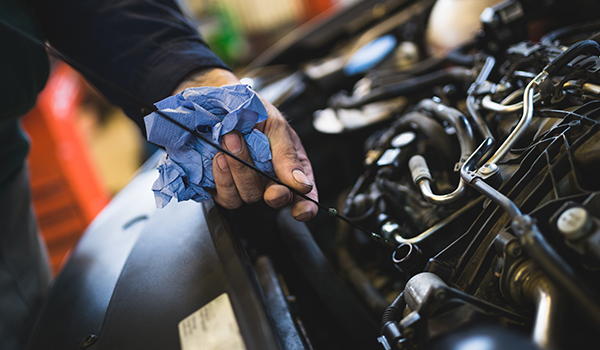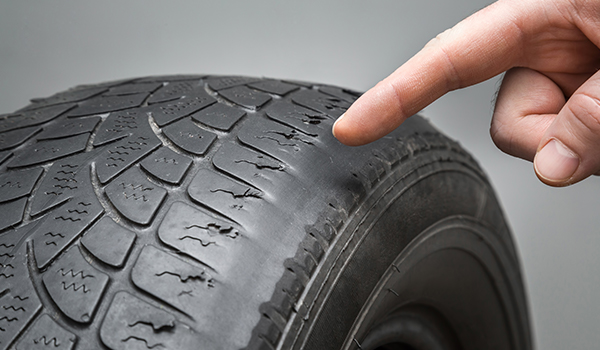 Can I Take My Older Car on a Road Trip?
Yes! You certainly can, but make sure it's in safe condition for a road trip. Let our certified Jeep technicians inspect your vehicle for any potential hazards or issues, and we'll make any necessary repairs, perform any needed maintenance and get you back in the driver's seat ready to go. We can also match you with any Ram or Jeep accessories that'll help you conserve space in your vehicle and prepare for your trip. Don't forget to ask about our Chrysler service specials and Ram service incentives that could save you money on any required repairs. Not sure your aging vehicle is up for the challenge? Check out our new Jeep models for the perfect road trip companion.